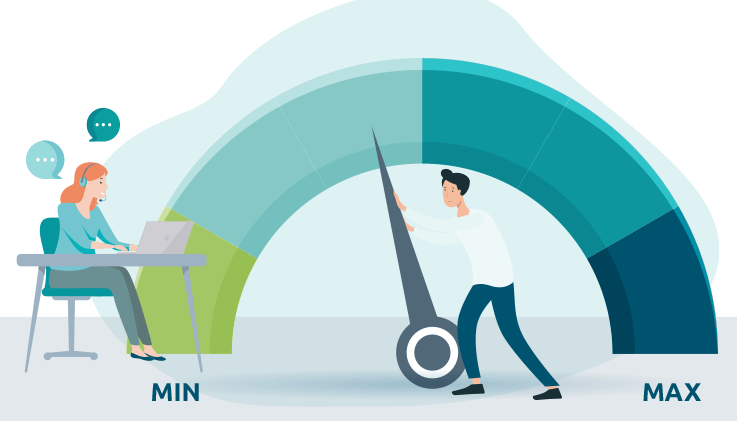 Read more
8 Tips to Make Your Customer Service Process Economically Efficient Without Compromising on Quality

The relentless onslaught of the Covid-19 pandemic on the global economy over the last two years has taken the wind out of the sails of many businesses. Even as lockdowns and restrictions on economic activities — to curb the spread of the virus hurt organizations, fear of new restrictions remain. No one can predict for sure that the virus will not mutate and pose a more unknown and serious threat to humans.
Every company is under immense pressure to reduce expenditure and increase savings during these unprecedented times. Providing customers service and resolving their issues is a business necessity, but it does not make the process a cakewalk, nor is it inexpensive.
"Cut costs while improving customer experience" has become the survival mantra for organizations. But how is that possible?
March 9, 2022