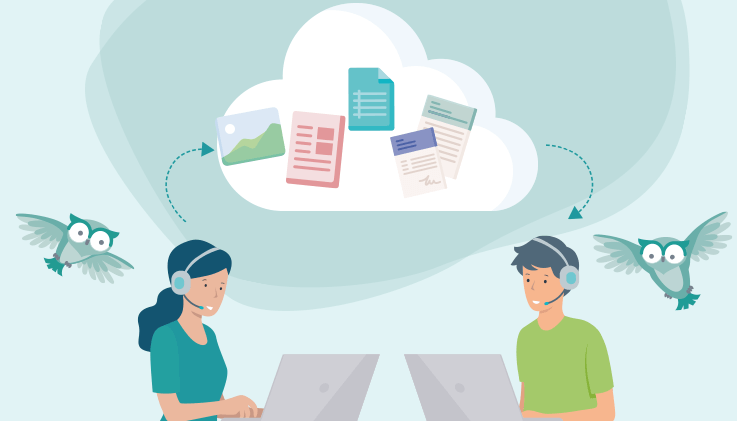 Read more
Knowledge Base - The Keystone of Helpdesk Software

A support center that's on top of their game needs the best helpdesk software to ensure pole position in the customer satisfaction game. It keeps your client-facing teams prepared for unexpected situations.

One of the most important resources to improve support and deliver a better experience to your customers is the Knowledge Base that is embedded in the helpdesk software.

The knowledge base helps to establish your authority as an expert on any topic or information related to products/services. It serves as an information management system that assists in the onboarding of new customers as well as helps in their decision-making process.
November 3, 2021