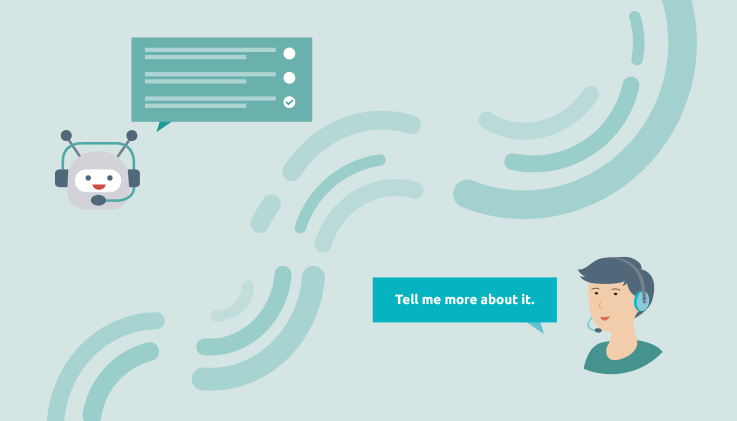 Read more
Customer Service: Are Chatbots Better Than Human Agents?
Are chatbots better than people at scaled communication?
This question has a myriad of objective truths hidden behind it. We're all witnessing the wave of automation in customer service. Industry leaders are now forecasting advanced AI-powered responsive chatbots to take over at scale like never before. Gartner suggests that 47% of organizations will use chatbots for customer care and 40% will deploy virtual customer assistants(VCAs).
October 7, 2020