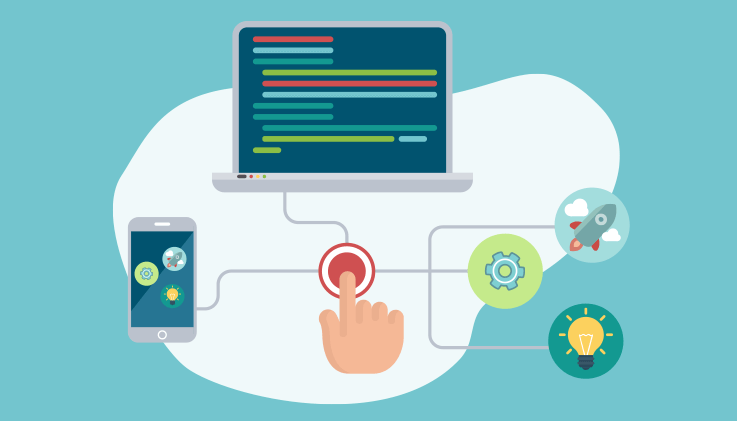 Read more
Low-Code and No-Code: The Twins Simplifying Business Process Automation

Ideas lead to innovation, and innovation leads to growth. An idea can change how we see the world and make it a better place to live in.
The introduction of low-code and no-code platforms opened the world of business process automation to everyone who is not a professional developer.
Low-code implies using very little programming to develop business workflows. Here, some coding is required for the sake of customizing or integration with other applications.
No-Code implies not using any traditional coding at all. The process owners here do not have to necessarily know how to code. Instead, they can automate any business workflows using pre-configured visual elements and drag-and-drop features.
Simply put, with low-code and no-code platforms, developers do not have to build an application from scratch.
Platforms that are low-code and no-code are generally marketed towards customers who are traditionally not from a software background.
December 23, 2021