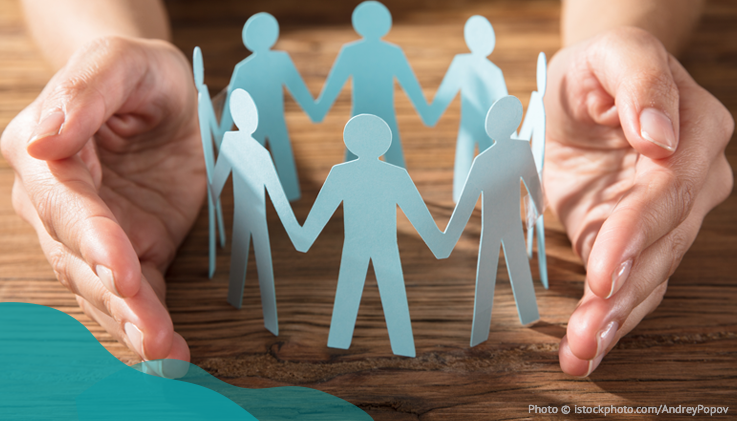 Read more
A Profitable Business is a Customer Centric Business. Here's Why!
Entrepreneurs and business owners are well aware of the tenet that customers are important for business. But how and where the customers are placed in the entire organization's structure can tell us a lot about its future. Irrespective of past and present performance, if a company is not customer centric, it doesn't have a future.
What is the meaning of being Customer Centric?
The term customer centric means keeping clients at the focal point of your venture. If you look at the structure of an atom, it has a nucleus, and electrons revolve around it. The nucleus, in this case, is the client and all business functions including support are the electrons. This is the ideal structure of an organization. Creating a customer centric business pays rich dividends.
May 5, 2022